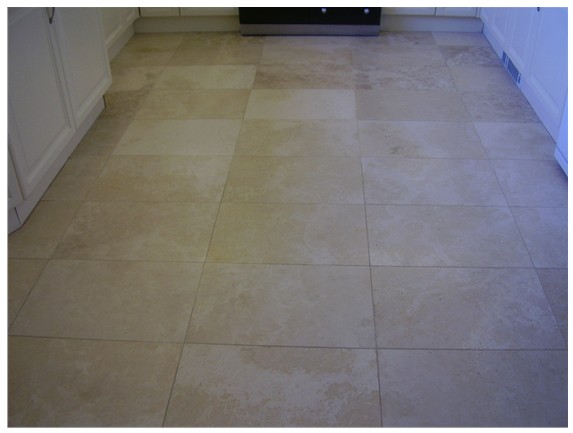 Before After
Travertine floor restore in Macclesfield
This travertine floor was dirty in the poures and badly damaged, with lots of holes appearing. The customer was contemplating ripping it up and changing it. We restored to a beautiful condition and advised the customer how to care for it with the correct care products.
what the customer said.
Excellant work - the floor looks like new. All holes in the stone were filled, so that they are now completely unnoticeable. Friendly service and super results. Thanks.